a PRODUCTS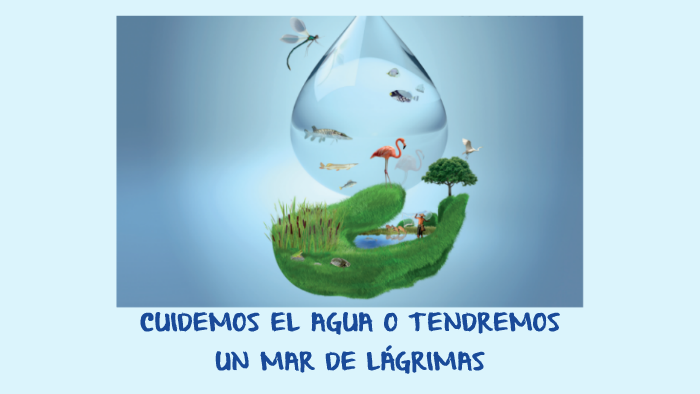 ( Fotografia de Daniel Santos )
CUIDEMOS EL MAR, SIN EL NO HAY VIDA POSIBLE EN LA TIERRA…
WE CARE FOR THE SEA, WITHOUT THERE IS NO POSSIBLE LIFE ON EARTH …
Proyectos de Regasificación , Equipos FSRU & JETTY ???Regasificación , Jetty & LNG ,

Consultenos

"He who believes it cannot be done, should not interrupt he who is doing it." – – Chinese Proverb

"El que cree que no se puede hacer, no debe interrumpir al que lo está haciendo". – – Proverbio chino-
WELCOME – BEM-VINDOS –  BIENVENIDOS –  добро пожаловать –  歡迎 –  BENVENUTI –  BIENVENUE –  ΚΑΛΩΣ ΗΡΘΑΤΕ – WILLKOMMEN – VÄLKOMMEN –  오신 것을 환영합니다 – BINE ATI VENIT – BENVINGUTS– HOŞGELDİNİZ – ETORRI – EXOPTATUS – WELKOM – ZAPRASZAMY –ЛАСКАВО ПРОСИМО – هذا هو منزلك
---
PRODUCTS: https://newbuildlmg.wordpress.com/3-porfolio/
---
OTRAS DIVISIONES DE LMG:
GANADO / LIVESTOCK

RENOVABLES
 

YATES / YACHTS

DIVISION OFFSHORE

RENEWABLE PROJECT
Sitio oficial del

Grupo:

 www.luzardomarine.com
skype: aaluzardo

These offers  are not contractual. All specifications are given in good faith and offered for informational purposes only. The publisher and company does not warrant or assume any legal liability or responsibility for the accuracy, completeness, or usefulness of any information and/or images displayed. Products inventory, specifications and  prices are subject to change without prior notice. None of the text and/or images used in this brochure maybe reproduced without written consent from the publisher.

Q CODE LMG
http://www.myzebramap.com/VAPCvNNtKQlg/
 OUR BLOG :  https://lmgproducts.wordpress.com/